This school is for Christians who want to get involved in environmental action and awareness in their own local church. When a whole faith community starts caring for Creation, your church gets new media coverage and youth want to participate.
Start with a free course. Then move on to other inspiring courses about ministry, theology and spirituality.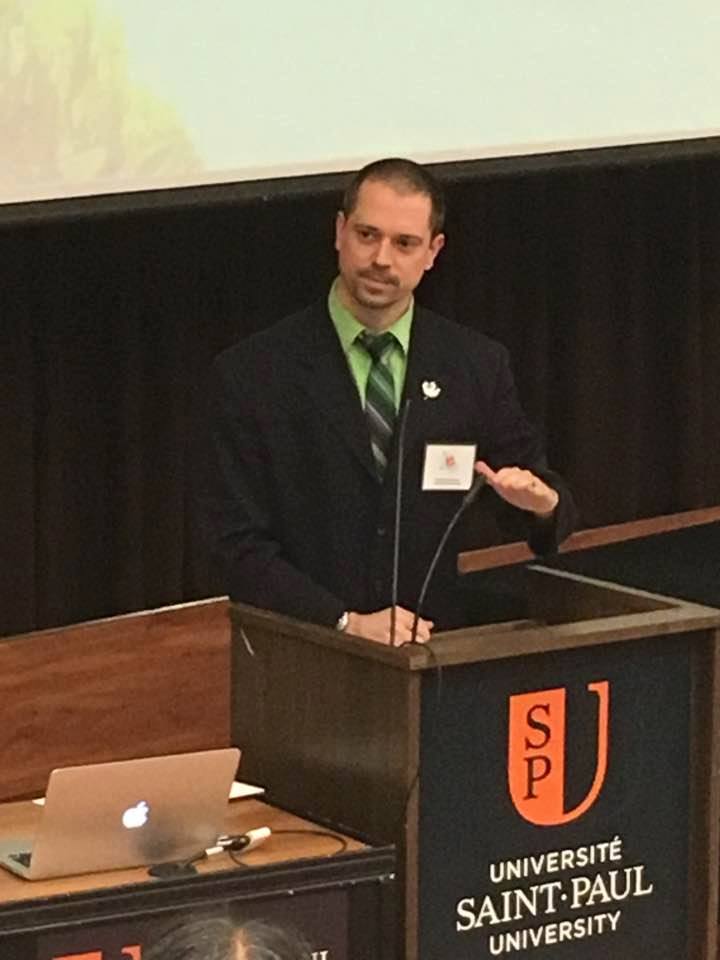 After teaching a few courses at the Dominican Pastoral Institute in Montreal, I decided to reach more people through an online course. The following courses reflect my research at the Master's degree in Practical Theology (Université de Montréal, 2012) and my experience with the Green Churches since 2009.
Est-ce que ces cours sont disponibles en français?
Oui. Cliquez ici.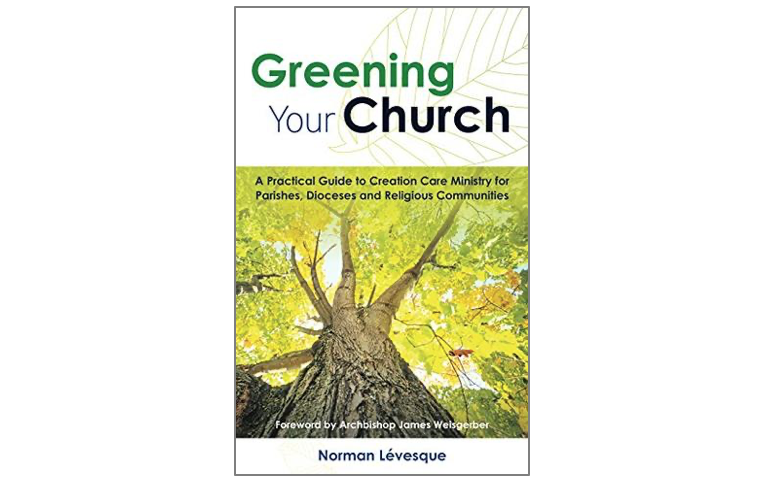 A Practical Guide?


To learn more about the subject, you may also read the practical guide "Greening Your Church" by Norman Lévesque (Novalis 2014).


Greening Your Church shares with us the theology of creation care ministry and shows us practical ways to live in harmony with creation. Now faith communities have a helpful guide and companion to creating environmentally friendly churches.


To encourage the author, choose the seller:
Levek
To purchase the guide, click on the button.