Movies about the environment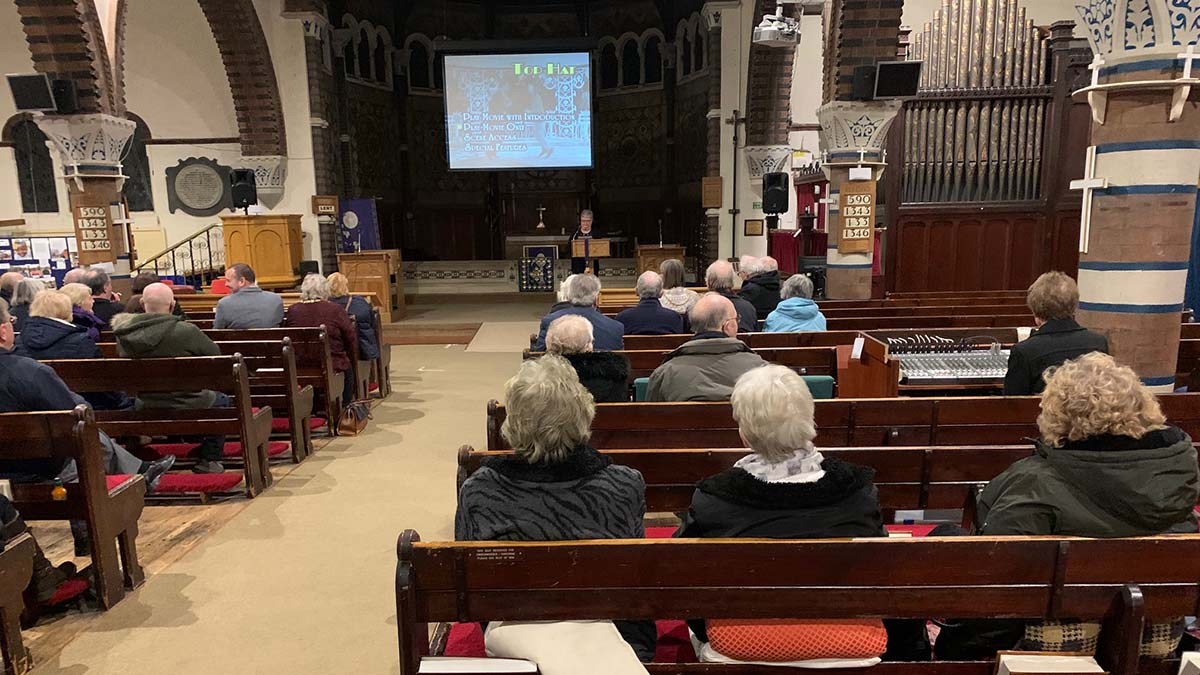 Organizing a film screening is one of the easiest environmental education activities to plan for. When the organizer watches the film at home, he or she writes down a few questions that will serve to stimulate discussion on the day of the screening. Depending on the film, choose your audience carefully: adults, teenagers, children.
In preparation for the event, start advertising at least one month in advance. Invite members of your Christian community, but also a neighbouring church. Reserve a room that is dark enough so that you can see the screen. Make sure you have the film downloaded to a computer to avoid "streaming". Be nice to the technician who will install the equipment in advance.
On the day of the event, welcome the participants. Thank them for their participation and offer them organic popcorn. Read and comment on a passage from the Bible about ecology. Watch the film with great satisfaction.
After the film, take a short bathroom break and divide the participants into groups of 5-10 people to discuss the film. Guided by a list of questions, the discussion can last 30 minutes. The activity ends with a thank you and the announcement of the next film or creation ministry activity.
A series of films for winter?
These films are enjoyable community gatherings during the cold months of the year. If you are making a series of films, remember to alternate between films of wonder at nature (such as Land of Disneynature) and films about environmental issues (such as An Inconvenient Truth). 
The rights
To organize a public film screening at your church, make sure you have the rights. In many cases, the simple fact it is a FREE screening gets you around that problem. Some movies about the environment are deliberately more accessible. For example, the director of the films HOME and LEGACY, Yann-Arthus Bertrand, has voluntarily produced his films free of rights.
Download the file below for a list of films on the environment. Do you know others? Write them in the comments.
Complete and Continue