Closing Words
Please share on social media
Do you know anyone who wants to learn more about Greening their Church?
Share this picture on social media, like on FACEBOOK.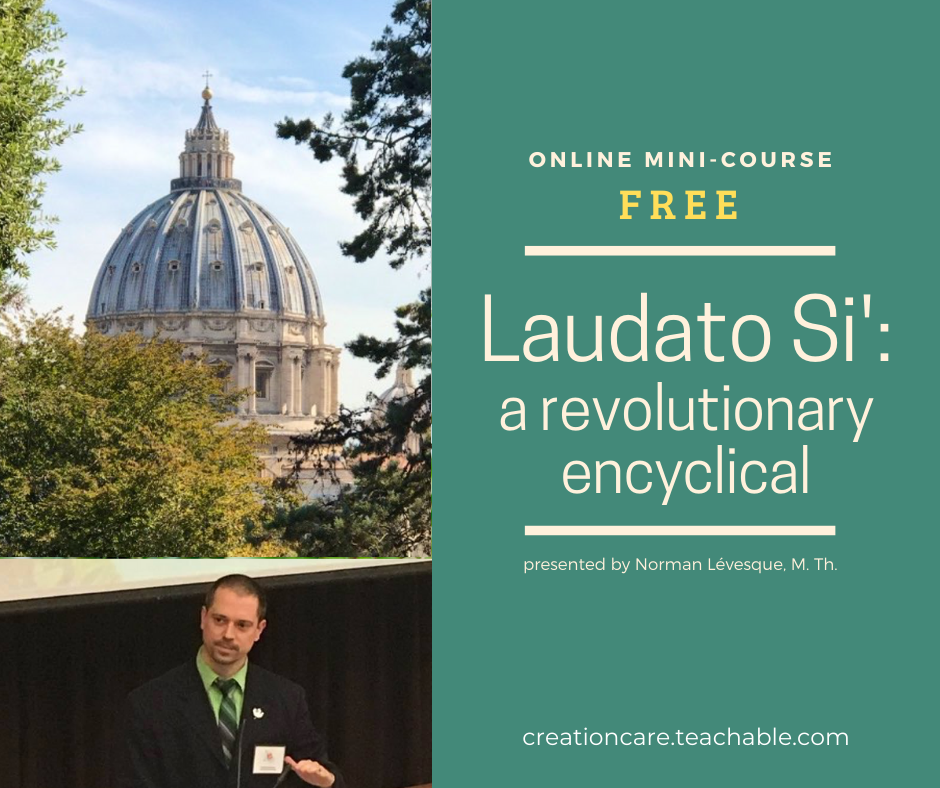 As you finish this mini-course, please leave a comment.
What was one new thing you learned thanks to this course?
What did you enjoy most about the course?
What could be improved in this course?
Complete and Continue