Genesis 1: the Seven Days
Just for fun, check out this children's version of the Seven Day Creation, produced by an Australian 3D graphics student.
Here are two sets of images courtesy of the Green Church Network. They can be cut out to challenge others to put the Seven Days of Creation in the right order.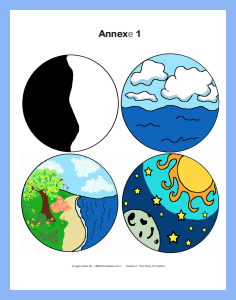 For kids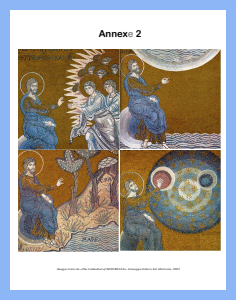 For adults
Complete and Continue