Go further...
Notebook
At the beginning of the course you were asked to write down what you already know about spirituality of Creation.
What have learned most?
What has inspired you the most?
Share around you!
Please share this image on social media so that others can cultivate a spirituality of Creation, and so that more Christians will take care of the environment which is God's Creation.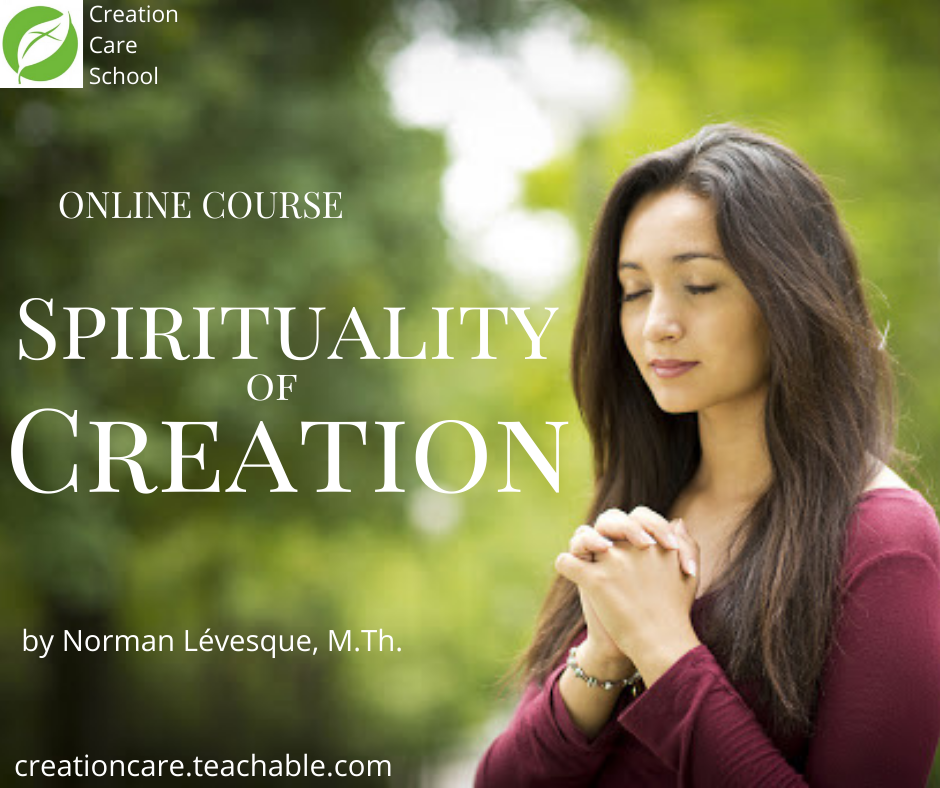 Complete and Continue